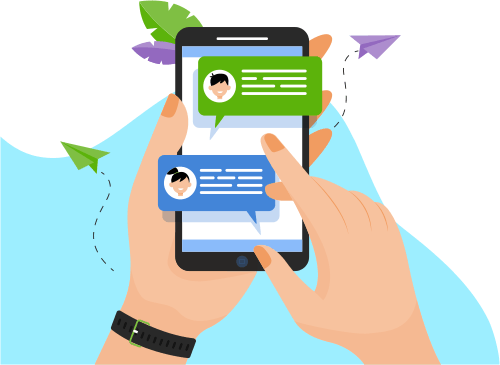 Now you can Instantly Chat with Tushar!
About Me
QA Engineer with around 8 years of experience, including full SDLC/Agile/Testing life cycle implementations and have extensive work experience as Software Quality Assurance and Quality Control
Exp

...

Experience in Automation testing using Core Java, Selenium WebDriver ,Cucumber, TestNg, SOAP and REST Web Services testing using tools like, SOAPUI and manual testing.
Expertise in creating test plans for each product that was developed in an agile environment, which included acceptance ,functional, integration, system and regression testing
Experience in creating automated test suites (Selenium +Web Driver + Java+ TestNG +Cucumber+ Maven+ GIT) from scratch and maintaining the existing one's
Show More
Skills
Web Development
Software Engineering
Programming Language
Software Testing
Development Tools
Database
Operating System
Others
Graphic Design
Portfolio Projects
Company
Transform Supervision
Description
Transform Supervision is an banking application where trade related data is flowing from various servers based on actimize rule engines. There are several rules specified in the rule engines based on which data got filtered. I am working as a automation tester.
Show More
Show Less
Description
BPM Headless testing is based on Headless business process management (BPM) is the concept of using only the IBMBPM Process Server to execute process flows without any user interface (UI) coach forms.
Show More
Show Less
Description
Commercial Banking provides the complete product offering of JPMorgan Chase, including lending, treasury services, investment banking and investment management to corporations, municipalities, financial institutions and not-for-profit entities. About Breach Letter, it's a letter generated by JPmorgan when the loan is getting delinquent for a specific period.
Show More
Show Less