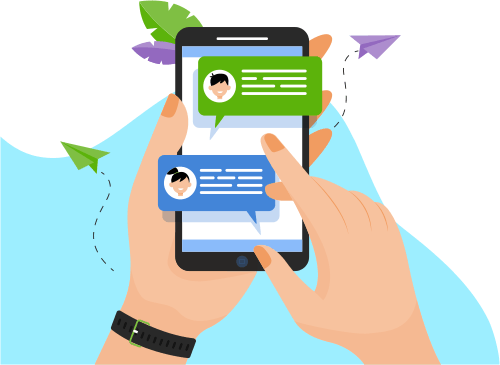 Now you can Instantly Chat with Suvarna!
About Me
I am an Data Analyst with 1+ years of experience in handling data where my main responsibility was-
    To extract data using SQL queries 
    Cleaning data using python libraries
    Finding patterns from

...

    Cleaning data using python libraries
    Finding patterns from data
    Represent data visually so it can be easily understood
    Listen carefully what data says and unlock insights, get useful information from it
After realising my passion for data I decided to go deep into it and gone through courses of Data Science and Machine Learning where the Machine Learning model predicts the results based on historic data.
Skills:
Python, SQL, Data Analysis, Data Science, Machine Learning, Machine Learning Algorithms, Statistics, Natural Language Processing, Regression, Clustering, Classification, Random Forest, XGBoost, NLTK, Pandas, Numpy, Seaborn, Scikit-learn, Visualization, Pattern Detection
Show More
Portfolio Projects
Description
WHO categorized the COVID-19 coronavirus outbreak as a pandemic by march 2020.
This project gives a brief idea about how pandemic spread and spreading till now.
Visualization is a very important phase of the project since it unlocks various insights into the data.
Python's libraries like Pandas, Matplotlib, Seaborn, Plotly for world maps are used for it.
Showed confirmed, recovered, death and active cases on bar charts concerning the country, state, and date.
Bar charts give a clear number of victims, recovery, and fatalities with active cases.
And the line graph shows the growth curve of the COVID-19 pandemic.
Visualize cases using world maps according to countries for a better understanding of spread worldwide.
One can detect sensitive areas using world maps.
The predictive model shows that the curve is exponentially increasing and there are fewer chances that curve will flatten to zero.
Show More
Show Less