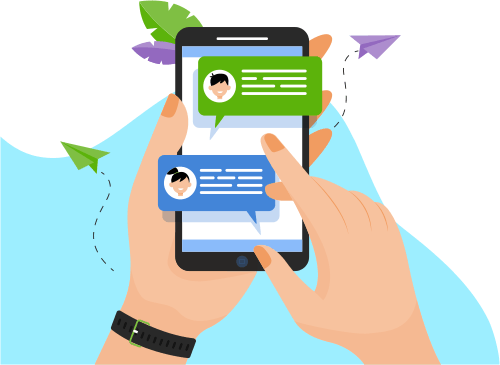 Now you can Instantly Chat with Mathan!
About Me
Lead/manage a DevOps team that provides tooling and guidelines in technology operations with a focus on continuous improvement.
Establish roadmap/vision and make plans to implement the roadmap/vision in DevOps area.
Good

...

Good implementing knowledge in cloud technology provider, preferably Azure or any public cloud offering.
Hands on experience with contemporary DevOps automation, with CI/CD techniques.
Hands on experience in Azure DevOps to create and maintain the Product backlogs, Kanban boards and Dashboards.
Setup Release/sprint planning and maintain Risks and Issues and tracking with the cases.
Manage the Retrospectives in ADO and Power BI.
Expertise in Scrum/Sprint Planning, Agile methodologies, Daily Stand-up calls and lead the Retrospective calls and presenting the growth chart with Leadership's.
 
Managing the teams from cloud computing, storage and networking to implement the JDA Supply Chain Products in the Azure Cloud.
Good experience in designing, developing, implementing, testing and deploying the Supply Chain Solutions in the Azure Cloud and monitoring Cloud application performance, planned/unplanned application downtime, and SLA's monitoring.
Manage the team of experts in architecting and building CI/CD pipelines from check-in to production.
Responsible for successfully building and scaling all aspects of highly available SaaS operations for JDA Applications.
Having the good implementation experience in leading and developing DevOps staff in a geographically dispersed environment.
Lead the effort to establish guideline and/or best practice for build and deploy using automated pipelines.
Set up and maintain software development tools spanning source control, continuous integration/delivery, code review, templates etc.
Create and maintain the best practice standards for technical operations.
Design and deliver support and service solutions for Manages Service customers in line with ITIL and/or industry best practice.
Monitoring the effectiveness of the team against SLA/KPI's, driving through change as needed to deliver continual service improvement.
Show More
Skills
Programming Language
Data & Analytics
Web Development
Database
Others