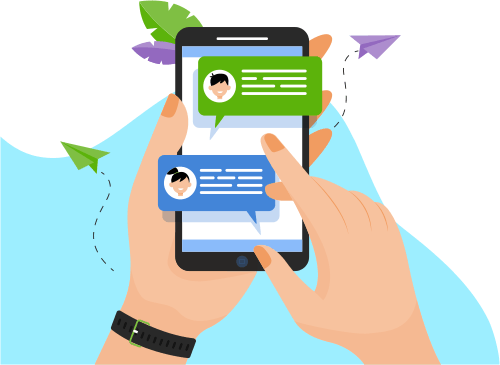 Now you can Instantly Chat with Nandita!
About Me
As a MSc International Management graduate, I am writing to outline my ambition to work in your organisation. I believe I possess the skills and qualifications necessary to make a very essential input to your company. I am having a 3 y...kills and qualifications necessary to make a very essential input to your company. I am having a 3 years 5 months experience in the field of Contract and business development. I enjoyed all the courses in my area of Brand management and Sales & Marketing,
Amid my Internships and past work involvement my responsibilities included Contract renewals, management of Data, Customer Service, follow up and reporting, Brand Management, workforce management and task scheduling. I have exceeded expectations to do work inside due date drove a condition which is quickly paced by regulating and inspiring the group to accomplish the most extreme efficiency in their work. I played a key role in the management of Renewal process, Ensured invoices are issues out on timely basis, Generation of contract drafts, Updating Autotask by reflecting all changes and Follow up with the sales representatives to make sure PO's are received on time. Additionally, I developed relationships with clients and collaborated with vital organisers, inside partners and key clients of the organisation.
My knowledge driven enthusiasm, proactive professionalism, cultural sensitivity and corporate background provides for a formidable Graduate trainee. I am seasoned with decision-making abilities, diligence in executing responsibilities, knowledge in undertaking complex management processes.
My key qualities include key focus and attention to detail, strong interpersonal, high numeracy, communication and solution development skills thus I can effectively provide resourceful reports to the relevant manager. I am also a focused, results oriented individual as well as a team player who builds rapport with colleagues and maintains high standards of morale and performance even in the most challenging situations.
Show More
Skills
Web Development
Others
Software Testing
Database