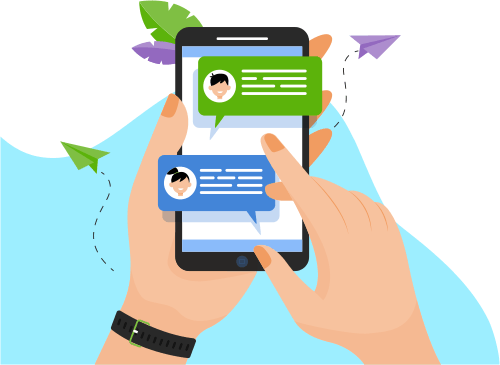 Now you can Instantly Chat with Gaurav!
About Me
As a Product Owner / Business Analyst:
Meeting with clients to determine the requirements and define the scope of a project.
Writing user-stories, creating wire frames to blue-print the ideas
Pla

...

Writing user-stories, creating wire frames to blue-print the ideas
Planning timescale of the project and determining the resources required.
Roadmap creation / track / monitor
UI / UX ownership
Working with software engineers and IT support members to execute the project.
Preparing documentation and preparing reports for clients, taking feedback on regular basis
Responsible for enhancements. Market study, Growth Checks included
Training the end users and preparing end user training material.
Calibrations with module consultants.
Creation of process documents & its updation.
Interaction with client/end users & updating the status.
Responsible for Handling tickets/tasks and application support to the end-users.
As a Project Manager:
Responsible or P&L for owned projects
Creating and executing project work plans. Revise project plans as appropriate to meet changing needs and requirements.
Create change requests after taking approval(s) from all stakeholders.
Identify and align resources for each project.
Manage day-to-day operations within the business unit.
Review all deliverable before they were passed on to the client.
Effectively apply SCRUM methodology and enforce project standards.
Mitigate any risks (including communication gaps or team issues).
Manage the total project life cycle (design through production and quality check).
Show More
Skills
Software Engineering
Software Testing
Programming Language
Others
Development Tools
Operating System
Database