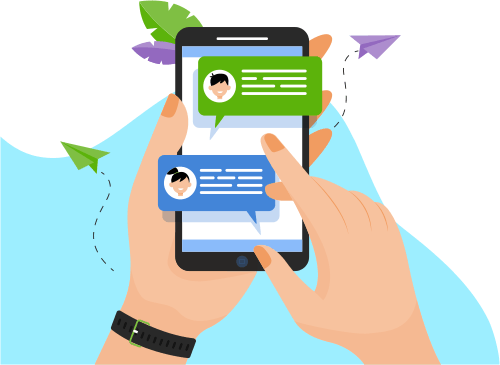 Now you can Instantly Chat with Vinith!
About Me
4+ years of experience as a Developer in Salesforce.com. Has good knowledge of the Technical and Functional aspects of Salesforce.com, on demand CRM package.
Customizing the applications on Sales force platform and Force.com.

...
Show More
Skills
Development Tools
Web Development
Others
Portfolio Projects
Company
Broadband Billing System
Description
Project #1:
Broadband Billing System (BBS)
Client                    : British Telecom.
Environment         : Salesforce
Role                      : Salesforce Developer
Duration                : November 2016 – February 2018
Developed an application to calculate Broadband bills for their customers. Previously, the company maintained their customer data in Clarify CRM. I was also involved in the migration process from clarify CRM to Salesforce . BBS app helped BT to calculate the customers' bills based on their usage and rental plans with access to reports and dashboards w.r.t geographical area.
Roles & Responsibilities:
Designed, developed and deployed the Custom objects, Page layouts, Custom tabs, Components, Visual Force Pages, Apex classes & Triggers to suit to the needs of the application.
Worked with functional leads to transform and develop new requirements into design, implementation.
Defined the lookup relationship and master-detail relationship on the objects that helps in associating the record and defining a parent-child relationship in which the master object controls certain behaviors of the detail object respectively.
Used Data Loader, Informatica cloud connector to insert, update and bulk import & export of data from Salesforce.com SObjects.
Worked on Salesforce Lightning Components for building customized components.
Show More
Show Less
Company
BT- Contract Life cycle management
Description
The communication towers of BT are being used by other counterparts like EE, O2, Vodafone and the contract is based on the region and time period, so using Apttus CLM the whole contract management part is maintained.Added multiple agreements based on region and even contract duration is set for each contract to track them.Added dashboards for sales manager to monitor the pending/approved/failed contracts each day.Using Service Cloud , Email to case is set up so that pending/failed contracts can be actioned by sales reps.
Show More
Show Less