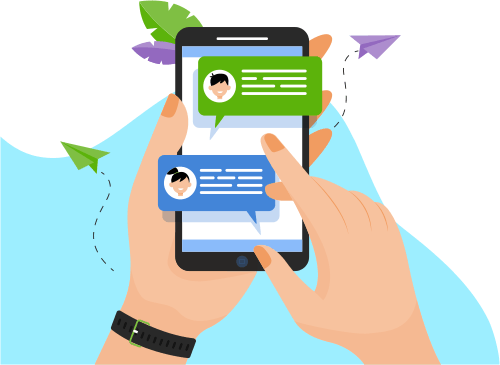 Now you can Instantly Chat with Jyoshna!
About Me
Having 4.9 Years of experience in Salesforce (Sales, Service, Marketing and Community cloud) Functional Testing, Salesforce Admin, Unified Functional Testing Automation, Selenium Automation, End to End Manual testing, Functional Testing, Integrati...al Testing Automation, Selenium Automation, End to End Manual testing, Functional Testing, Integration Testing, Cross Browser Testing. • Equally equipped with Lightening and Classic version in Salesforce. • Experience in both waterfall and Agile mode of Testing • Ability to work individually and in a team environment in an efficient manner, Inspiring and motivating others to perform well. • Proficient in Selenium Automation, HP-UFT, HP ALM, Jira, Qtest. • Experience in working with multiple vendors and Geographically Distributed Teams. • My current role & responsibilities include requirements gathering, Test planning, preparation of test scenarios, test cases, test execution, automation script review, onsite/offshore coordination, review meetings with business and test reporting. • Collaborate with business for test deliverables, review of test cases and test scripts & sign off. • Created Custom Objects, Custom Fields, Validations on Objects, Maintain User Roles, Creating Shared Security Rules, Profiles, New Users. Worked on Salesforce Reports, Dashboards Designing, Role Management, Profile Management, User Managements, Workflow Rules etc. • Proficiency in designing apex classes, developing apps, visual force pages and other similar programs in Salesforce development toolkit.
Show More
Skills
Web Development
Software Testing
Others
Development Tools
Software Engineering
Operating System
Database
Portfolio Projects
Description
This project was with providing variety of google products to customers across the globe. It streamlines existing sales process and implements salesforce for sales, service and marketing platform for the customers
Show More
Show Less
Description
The project deals with providing variety of health and life insurance products and related services, through its operating divisions and subsidiaries.
Show More
Show Less