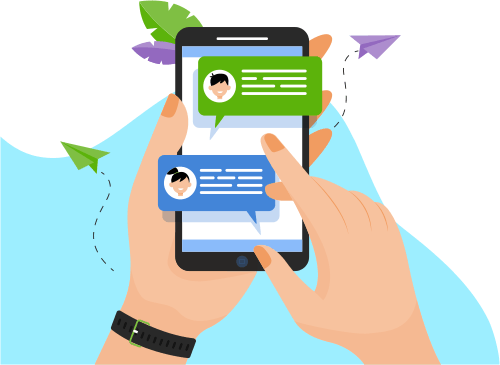 Now you can Instantly Chat with Akarsh!
About Me
I am working as a Business and Reporting Analyst with a demonstrated history of working in IT industry. I am skilled in R, SQL, Python, Oracle and willing to learn new technologies ahead.
...
Show More
Skills
Data & Analytics
Database
Development Tools
Programming Language
Others
Web Development
Portfolio Projects
Company
Sales Forecasting
Role
Machine Learning Engineer
Description
Created an API for salesforecasting which was to be used in chatbot.
Show More
Show Less
Description
Facilitated in huge reduction of overall modeling time for each model translated approximately 93?ster than older process which also saved huge amount of money. 
• Developed a high-end R-Shiny tool to visualize and monitor the profit and loss incurred in the month, quarter and year to get the insights for scope of improvement. 
• Facilitated 23 generalized linear models with conversion rate of 99% from SAS to R.
Project: JADE Description: 
• Improved the readability of the data lake with several data streams with over 300 tables, resulting in increased usability with the help of Microsoft Visio and Microsoft Excel. 
• Supporting role in analyzing data tables with millions of rows by using Python and HQL.
Show More
Show Less