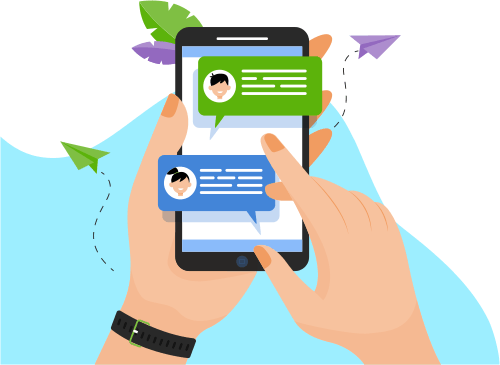 Now you can Instantly Chat with Aniruddha!
About Me
2 year 9 months of experience on Salesforce.com Platform – Force.com, Apex, Triggers, Visual Force, Workflows and Approvals, Sharing and Security, Communities, Lightning Components, Process Builders, Lightning Pages.
Salesforce Certified platform developer with unending thirst for knowledge and looking forward to use the skill set to design and delivers optimal solutions.
Fast and effective in learning and grasping new concepts
Show More
Skills
Web Development
Others
Data & Analytics
Graphic Design
Portfolio Projects
Company
Corporate Seminar Management
Role
Full-Stack Developer
Description
Salesforce App for Corporate Seminar Management System that takes care of – Corporate Seminar, Registrations, Confirmations, cancellations, Speaker associations and other Corporate Seminar related Activities.
Show More
Show Less
Company
Insurance Management System
Description
This is a web application which is used to track the details about the insurance policy, customer details and company details. It is also used to manage the insurance details, to sanction the insurance for customer, process the insurance policy details and all kind of insurance process online. In this online process the user enters website, it will show details about insurance and its types, and also it will show the details about different duration schemes to the corresponding insurance type or insurance policy. In this process contains the user registration form which is used to apply for insurance policy through online. It helps the customer to view their own status information.
Show More
Show Less
Description
It is a Store Management system, which will contain information about all the stores in the states, product details, customer details, employee details, vendor details. It will have registration page for new customers and employees. It will also give detailed information through graphs and pie charts of product availability and sale in the store and will provide auto vendor communication along with instant updates to relevant stake holders in the company.
Show More
Show Less