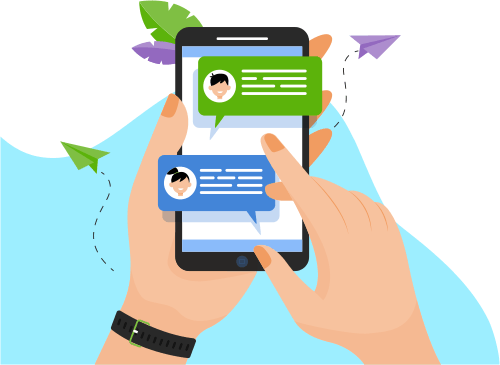 Now you can Instantly Chat with Rohan kumar!
About Me
SKILLS:
Operating Systems
Windows | Linux
Languages
C | Java SE | c++ basic
Frontend Tool
HTML | CSS | Javascript | ReactJS
Backend Tool
Java EE | Flask | AJAX | Jquery
Databa...S | Javascript | ReactJS
Backend Tool
Java EE | Flask | AJAX | Jquery
Database System
Oracle | Postgres
Technical Subjects 
Algorithm | Data Structure
DBMS(Oracle) | Computation
Computer Networks 
Mobile Development
React-native
Others
GIT | DOCKER
HASHEDIN TECHNOLOGIES |SOFTWARE ENGINEERING INTERN
Feb 2020–present | Bangalore, KN
• Working on React native app named Hiverr | A mobile application where
you can post a task with details and others can bid to get it done.
• Worked on the ReactJS project named TimeSheet | A Website where you
maintain the record for the task that you have done for a day.
• Worked on Flask to create the endpoint for an application.
Show More
Skills
Programming Language
Web Development
Database
Others