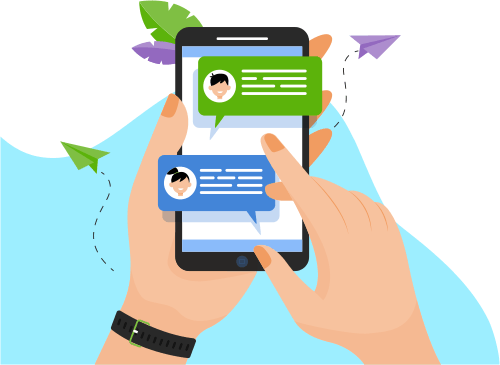 Now you can Instantly Chat with Shubham!
About Me
A Full Stack Web Developer who specializes in JavaScript Technologies (ReactJs, NextJs, NodeJs, ExpressJs ). Experience building complete web applications with backend API systems.
Translated designs to Frontend code to create an

...

Translated designs to Frontend code to create an eye-catchy website.
Built server-side rendered applications that boast robust SEO & high performance using NextJs.
Optimized website performance for 100,000 active users.
Show More
Skills
Web Development
Programming Language
Database
Others
Mobile Apps
Graphic Design
Portfolio Projects
Role
Full-Stack Developer
Description
Building stable and maintainable component-based codebases using React.
Optimized website performance for 100,000 active users.
Implemented enhancements that improved web functionality and responsiveness Using Netlify CMS and Ghost CMS for content management of static pages and blogs.
Created algorithms to show filtered products from regularly updated CSV files with boosted performance.
Implemented Shopify API to get products information and Checkouts.
Show More
Show Less