Poovaraj T.
Automation_Test_Architect_12_Yrs (Java | Selenium | Appium | DevOps | Web Services)

Chennai , India
Automation_Test_Architect_12_Yrs (Java | Selenium | Appium | DevOps | Web Services)
54857.1 USD / Year
Start Date / Notice Period end date: 2019-12-14
12 Years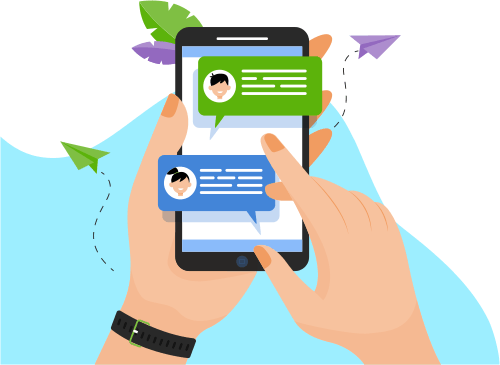 Now you can Instantly Chat with Poovaraj!
About Me
Around 12 years of experience in Information Technology Field
9+ years of experience in Design and development of Automation frameworks and Automation Testing Strategies for large scale applications.
Evaluate and select

...

Evaluate and select test automation tools for different products and applications
Develop a roadmap and detailed implementation plan for test automation
Provide expertise and guidance to the team implementing test automation
Ensure adherence to the QA-TCoE Automation testing processes and standards
Develop Automation Dashboards and formulate KPIs to highlight automation and determine improvement opportunities
Strong knowledge in developing scripts in Selenium WebDriver and Appium using JAVA language
Good experience TestNG framework for Selenium automation testing.
Experienced in writing test scripts using Java and executed it through Selenium Cucumber
Experienced in Web Services Testing using SoapUI & Apache HttpClient
Work experience in integrating Automation scripts (Selenium WebDriver API) on Continuous Integration tools Jenkins and Bamboo for nightly batch run of the Script.
Experienced in using Maven build tools to manage framework dependency jar files.
Good knowledge on Bitbucket version control tool
Implemented Selenium Grid infrastructure running in Docker, SauceLabs and BrowserStack
Excellent experience in test management using Quality Center and JIRA
Good knowledge in Structured Query Language
Good Knowledge of professional software engineering practices & best practices for the full software development life cycle, build processes, testing, and operations
Experienced working with agile testing methodology.
Experience in Sanity, GUI, Database, Functional, System, Regression and Localization Testing
Commitment, result oriented and interested to learn new technologies.
Show More
Skills
Web Development
Software Engineering
Software Testing
Development Tools
Others