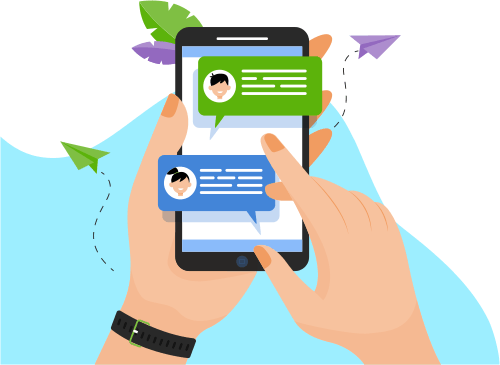 Now you can Instantly Chat with Sandeep!
About Me
ver 8+ years of experience in Software Testing.

Experience in Automation testing with Selenium

Excellent knowledge of Software development life cycle (SDLC) an...>

Excellent knowledge of Software development life cycle (SDLC) and Software test life cycle (STLC).

Experience in creating and developing strategic Test plans, Test Cases, Test Scripts and generating Test Reports for both Manual and Automated tests.

Experience in Manual Testing using TFS and, QC, Bugnet.

Experience in Agile Methodology (Scrum, Kanban)

Experience in Selenium Web-driver

Experience test scripts on IE & Google chrome

Experience with Integrated TestNG project

Experience with API testing Postman, RestAssured

Experience in Security Testing MFA

Prepared Traceability Matrix to ensure the test case coverage for all requirements.

Performed extensive Manual Testing on Client Server and Web based Applications.

Well versed in Functional Testing, Integration Testing, System Testing. Regression Testing, GUI Testing and User Acceptance Testing (UAT), Exploratory Testing.

Actively interacted with the development team in resolving Bugs identified from Testing.

Experience in Mobile Testing(Android and IOS Platform)

Highly Motivated, Detail oriented, Versatile and able to work independently or as a part of a team.

Good analytical and problem solving skills. Able to quickly adapt to new environments and learn new technologies

Knowledge from the database using DML, DDL statements.

Writing complex SQL queries.
Show More
Skills
Software Engineering
Web Development
Software Testing
Database
Development Tools
Others
Operating System