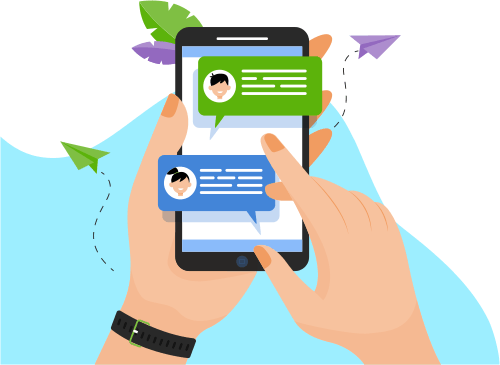 Now you can Instantly Chat with Raju!
About Me
Over 6.1 years  of experience in the IT Industry.
Having 4.1 years of relevant experience in Performance Testing using Loadrunner and JMeter.
Exceptional experience on scripting protocols like WEB (H

...

Exceptional experience on scripting protocols like WEB (HTTP/HTML), Web Services andSAP (gui) protocols.
Good experienced in different type of load runner versions like 11.5,12.02,12.53
Involved in preparation of the Performance Test Plan with Performance lead and Manager
Extensive experience on Load runner scripting, good at Enhancements like Correlation, Parameterization, error handling.
Experienced in generation of Performance scripts and their customizations as per approved business Scenarios
Experiencein analyzing the Customer Requirements and deriving the Performance Scenarios/Conditions based on the client requirements in Controller
Extensive experience in conducting different Performance testing's like Baseline, Load, Stress, Endurance Testing
Exposure in Monitoring tools like Perfmon, HP Site Scope
Good Experience on profiling tool like JVisualVM and Knowledge on Dynatrace.
Good experienced on web debugging tool like Fiddler.
Experienced in preparation Detailed Design Document or Business cases as per performance scope
Ability to drill down on results, and Identify potential performance bottlenecks
Experience in preparation of final Performance Analysis Reports and Results Documentation
  A responsible software Tester, fast learner, good technical abilities and skills developed by strong workethic & self-learning.
Show More
Skills
Web Development
Others
Software Testing
Database
Programming Language
Graphic Design