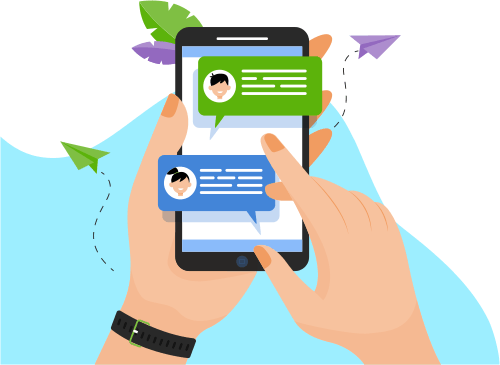 Now you can Instantly Chat with Khalid!
Skills
Web Development
Development Tools
Networking & Security
Others
Graphic Design
Portfolio Projects
Company
Safetix Config Tool
Description
The purpose of the tool is to search and display the events based on variety of filtering like event name, event id, venue name, venue id. This tool also update the segmentation (available ticket percentage). In this tool implemented the OKTA indentification and segmentation monitoring (Notification in slack).
Show More
Show Less
Company
Anti Money Laundering – Customer Due Diligence (AML CDD)
Description
The purpose of the project is to overcome the money laundering, we serve for military members and their families. Agent will create the bank account for the customer with his details, we will asking all required questions from the customers. In this project I developed customer creation screens.
Show More
Show Less
Description
It is a site which provides all Travel agency software, acts as an store for Travel acount. Here I worked in visualizing all the registered Travel company softwares and registration screen and as well search screen. Provided different level of screen vizualisation based on their designation.
Show More
Show Less