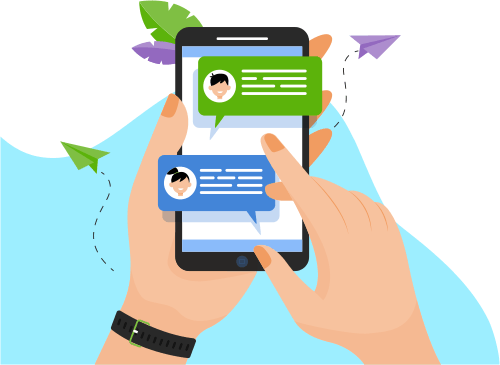 Now you can Instantly Chat with Mohamed!
About Me
A versatile senior professional with 7.10 years of total work experience as a senior engineer in software testing & build release engineering process, Business Development Analyst, Operation Supervisor with expertise in technical and customer supp...ss, Business Development Analyst, Operation Supervisor with expertise in technical and customer support ties.
I have incredibly good management capabilities for company relationships combined with a diverse working team. With my engineering and MBA qualifications along with my previous job experience, I'm prepared to take on any new demanding positions and deliver my high-quality work from day one to meet every company's goals and objectives.
Show More
Skills
Software Testing
Programming Language
Web Development
Others
Database
Development Tools
Software Engineering
Operating System
Portfolio Projects
Company
Micros Retail J-4R-Shutterfly-Ladbrokes-FADV
Description
1. Performing Regression, Functional, and Sanity testing on MiStore customers applications using iPhone, iPod, and iPad devices.
2. Logging defects in Bugzilla and JIRA
3. Providing builds to the tester through Jenkins, SVN, VSS. 
4. Releasing Builds to the Customer side
5. Performing sanity testing on Final Builds
6. Organised and managed daily agile scrum meetings/calls with onsite clients and offsite team members to monitor and mitigate project-related issues.
7. Work closely with QA Manager, Project Manager, Development Manager and clients  to coordinate testing efforts, questions, identify and communicate issues
8. Work with the development team to capture and reuse unit test cases, determine the key risk areas in their scrum development and test mitigation.
9. Provided technical direction related to software testing to others on the Test Engineering team.
10. Presenting the demo of implemented user stories to the team at the end of the sprint cycle.
11.Proven ability to work in an agile development process and testing teams.
Show More
Show Less