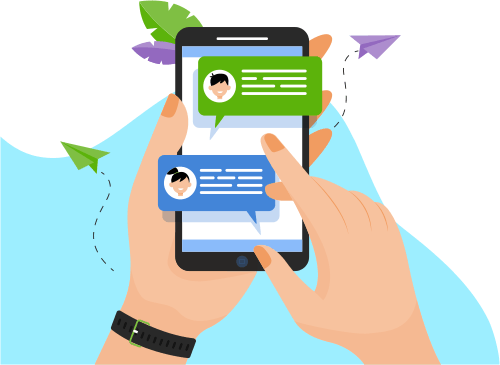 Now you can Instantly Chat with Satya narayana!
About Me
21 years of IT Industry experience in managing large delivery portfolios, UX architecting and animations.
A hands-on leader who works with the team defining and rolling out UX processes and best-practices. Strength in creation of

...

A creative motion graphics animator and have produced animations for Educational and Advertising sectors.
Have strength in creating hand drawn character animations and digital art.
I'm a watercolor artist and love to go out for landscape paintings. The medium I prefer to work on is watercolor, though I work on multiple mediums like Oil, Acrylic etc.
Managed large teams with multimillion $ revenues in sectors like Insurance, Engine Manufacturing, Hi Tech and Supply Chain Management.
Pioneer in diverse fields that include Business Intelligence, Web Applications, Mobile Apps, UX/UI (User Experience Design), Product configuration management, Visual Prototyping with High Fidelity Mockups.
Have ability to handle multiple stake holders across geography, communicate intricate solutions to business users in different execution models including AGILE. Exposure to pre-sales, quality, BCMS, CTS framework.
A professional member of Interaction Design Foundation Inc., Denmark.
Show More
Skills
Web Development
Programming Language
Software Engineering
Others
Database
Software Testing
Operating System
Graphic Design
Development Tools