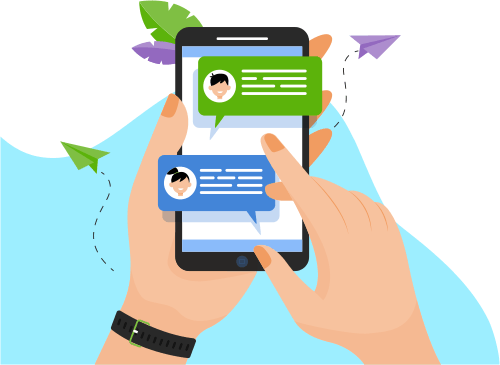 Now you can Instantly Chat with Kiran !
About Me
10 years of accountable experience in software automation and manual testing and experienced with all facets of software testing life cycle in Sabre travel technologies, Cognizant Technology Solutio

...

9 years of experience in Automation Testing using Selenium/Web driver,and Java  In INFOSYS LIFETOUCH Project as well as in Sabre for Merchandising project.
4 years of work experience in SOAP UI,POSTMAN,REST CLIENT ,REST Assured Testing tool for REST API and SOAP services.
Experience in automating Mobile Test cases (Android and IOS) using Appium.
Hold adequate expertise in Functional, Regression, System, End to End Testing, Integration testing.
Highly skilled in Test Requirements Analysis, Test Planning, Test Design and entire Test Management including drafting Test strategies, Test Execution, Test Results Analysis and Defect Management.
Possess strong experince in Test Estimation Techniques, Process definition, agile scrum methodology and Software Testing Life Cycle workflow.
Embrace Work experience for clients such as Travellers Indemnity Company, Lifetouch.
Core domain skills in Insurance Terminology and Airlines.
Tools known:
Selenium Web Driver, Fire Bug, Fire path,Test NG, Apache POI, Auto ID , PostMan, REST CLIENT, REST Assured
SOAP UI,  InteliJ ID, KIBANA,Jenkins,Git,Maven,
Cucumber, BDD, Dockers,Appium
Show More
Skills
Web Development
Software Engineering
Development Tools
Programming Language
Software Testing
Operating System
Others