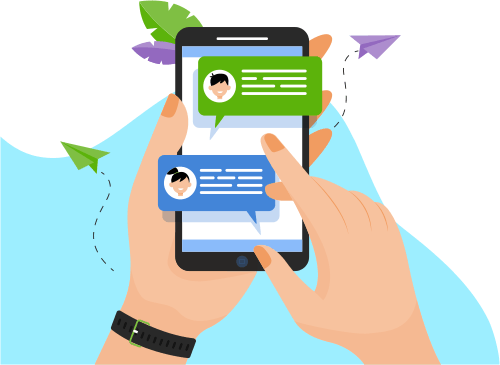 Now you can Instantly Chat with Sharddha!
About Me
Software Professional with 5.5 years of experience in Automation and Manual Testing.
Experience in Web and Desktop Automation as well as in Mobile App Automation

...

Have good knowledge of JAVA, python, node js, Selenium WebDriver, QAS(QAF) as Web Automation Tool.
Have good knowledge in creating and maintaining manual testcases in tools like Testrail.
Good Expertise on Appium, BrowserStack and Perfecto as Mobile Testing Tools, Worked in both iOS and Android Native App Automation. 
Experience in Git, SVN, Bitbucket as version control systems.
Perfecto Certified (Perfecto Engineer in Selenium and Appium with Java)
Internally (Company) Certified for QAS/QAF
Experience in working with CI-CD approach with Jenkins.
Having experience in automation using python and protractor.
Having experience in creating scenarios using BDD.
Microsoft azure certified engineer.
Show More
Skills
Web Development
Programming Language
Software Testing
Others
Portfolio Projects
Description
Medici is a growing USA based startup, mostly working on creating app for doctor and patient communication. Basically it is a virtual health care application creator.
Show More
Show Less
Description
Proteus Discover is comprised of ingestible sensors, a small wearable sensor patch, an application on a mobile device and a provider portal. Once activated, Proteus Discover unlocks never-before-seen insight into patient health patterns and medication treatment effectiveness, leading to more informed healthcare decisions for everyone involved.
Show More
Show Less
Description
JCpenny is the ecommerce website.It is mainly responsible for sending the right thing to right people on time.
Show More
Show Less