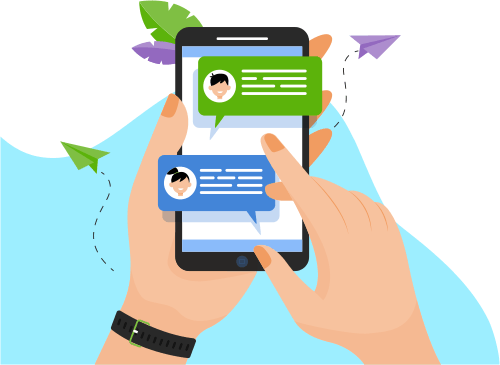 Now you can Instantly Chat with Satnam!
About Me
I am a Certified WordPress Expert/Partner, a top rated freelancer, have completed more than 1000 projects and my client retention rate is almost 100. I have developed more than 500+ custom themes & plugins from scratch and build many functionaliti...0. I have developed more than 500+ custom themes & plugins from scratch and build many functionalities with custom code which are not in WordPress themes and plugins. I have 7+ year's experience in WordPress, Shopify theme design and development.
I have extensive experience in web design and programming. I have work in Shopify development, Wordpress, WooCommerce, Membership, Subscription, Advanced Custom Functionality, Shopify promotion (SEO, Digital and Social Marketing).
My main strengths are theme designing, making responsive, custom programming and helping to improve online presence of the store to improve visitors and sells.
My core skills in WordPress are : 
✅ WordPress setup & configuration 
✅ Theme Development & Customization
✅ Designing from scratch 
✅ WooCommerce Customization
✅ ACF Custom Post Type
✅ Plugin Development & Customization
✅ Website Security
✅ Speed Optimization
My core skills in Shopify are:
✅ Shopify store design from scratch (PSD to .Liquid)
✅ Theme customization
✅ Liquid coding
✅ 100% responsive design
✅ Apps integration and developemt
✅ Inventory uploading
✅ Admin/Back-end work
✅ Custom programming
✅ Shopify Apps development
I am also expert to work with following supporting technical skills also:
➳ Design: PhotoShop
➳ Web Script: HTML5, CSS3, Responsive design
➳ Web Tools: jQuery, AJAX
➳ Framework: Bootstrap
➳ Front-end Programming: PHP, Agular, React, Node
➳ Back-end: MySQL
⚒ You can hire me for design and development of your Online store and its ongoing maintenance. I take pride in my work and always respect the time, efforts that I put in my work! ⚒
Thanks!
Show More
Skills
Others
Web Development
Programming Language
Graphic Design
E-Commerce