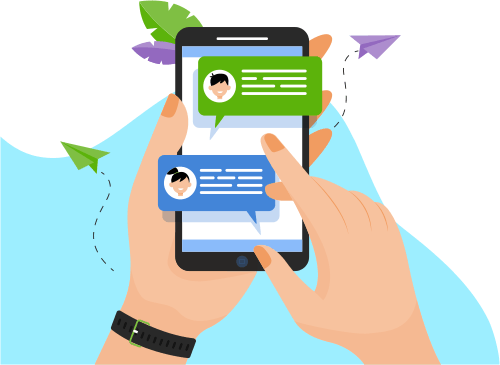 Now you can Instantly Chat with Suman!
Skills
Web Development
Others
Database
Programming Language
Portfolio Projects
Description
Made with React native ● It's a digitalized education hub where teachers and admin can interact with each other
Show More
Show Less
Description
A platform made with React native where small business can showcase their product and sell online. ● Two flows are there such as Client flow and Merchant Flow
Show More
Show Less
Description
A cab service application made with React native for Maharashtra Govt where newborn babies and mom can take rides for free through using the app. ● There are there different sides of this application such as the Admin side where cab owners can list their cabs, Driver Side where the driver will be connected when he gets a ride based on his location and availability, and Client-Side where user can upload his docs and book a ride.
Show More
Show Less