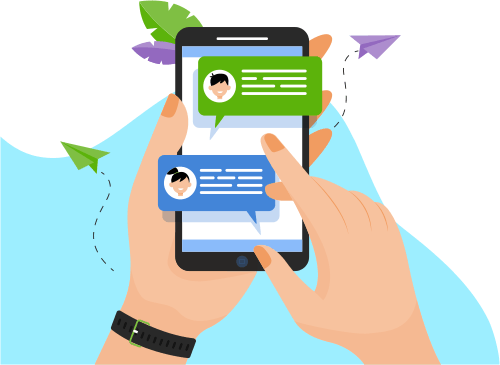 Now you can Instantly Chat with Jagan kumar!
About Me
I am having 3.10 years of experience in the Hadoop Administration, CDSW, Neo4j, Unravel. Strong knowledge on Hadoop Administration and also have good understanding on Hadoop Ecosystem components such as HDFS, Map Reduce, YARN, PIG, Sqoop, Hive, ...ood understanding on Hadoop Ecosystem components such as HDFS, Map Reduce, YARN, PIG, Sqoop, Hive, HBase, Oozie, and Zookeeper. I am self-motivated and can take responsibility, I am excellent self-starter and team player with good interactive communication skills.
Show More
Skills
Web Development
Software Testing
Data & Analytics
Development Tools
Database
Software Engineering
Others
Programming Language
Operating System
Portfolio Projects
Description
Installation of Hadoop Clusters, configuration & deployment to integrate with systems hardware. Experienced in installing and configuring Apache Hadoop. Troubleshooting, diagnosing, performance tuning and solving the Hadoop issues. Adding/removing new nodes to an existing Hadoop cluster and Decommissioning and Commissioning the node on Hadoop cluster. I have also worked on recovering the data. And the Project spllited into below two sub-projects.
Show More
Show Less
Description
Monitoring and troubleshooting issues with Yarn, Spark, Hive, Kerberos, knox. Monitoring and troubleshooting jobs of 40+ application for teams. Hadoop cluster maintenance, performance tuning and monitoring. Management of data, users and job execution in Hadoop Ecosystem. Good exposure on ticketing tools like Service now. Performing assigned SCtask Request as per the customer's issues and requirements. Setting up user permissions and policies using ranger. Create Data dictionary documents, Functional and Technical Design, Analysis and Test documents. Configuring & managing Snapshots, prevent data deletion by configuring Trash. Identify and troubleshoot issues in Cloud and Hadoop Security.
Show More
Show Less