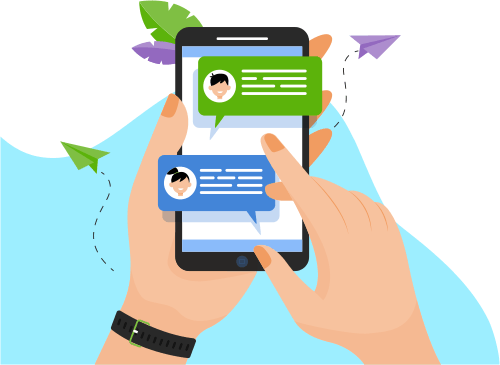 Now you can Instantly Chat with Helna!
About Me
B-Tech Computer Science and Engineering Graduate with 3 year experience in Software Developing,3 + year experience in  ASP.Net MVC.HTML,CSS,Angular JS,Javascript,Jquery,Sql Server etc...also  have 1 year experience in Reporting Server.
...
Show More
Skills
Web Development
Database
Programming Language
Software Testing
Others
Portfolio Projects
Contribute
-Analyze client requirements and convert requirements to design documents -Write and Implement new software programs. - Debug existing source code and modify the code if necessary.
Description
 This ERP Software manages the Purchase order, Requisition Entry, Approval,Products,Finance, Reports and other critical components through the various dashboard.
Show More
Show Less
Company
Online Business Directory
Contribute
involved in development of client module including edit client/user profile, add galleries, sms Advertisements and Brochures etc.
Description
The directory will have details of both small and big enterprises functioning in Kerala. It will not be more a directory of business people but serve for generation of new employment potential. It will cover the entire Kerala's daily activities. The directory will cater to the demands of people coming to Kerala from outside.
Show More
Show Less