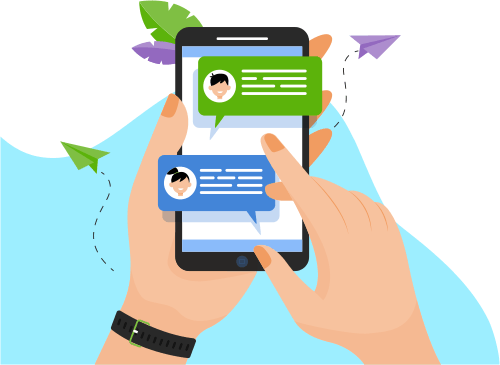 Now you can Instantly Chat with Shyam!
About Me
Hi,
Having 6+ years of Experience in developing Web-based, Client/Server Applications using Java and J2EE Technologies.
Having hands-on experience in ...
Having hands-on experience in OOPs concepts
Strong Programming Skills in J2SE, Servlet, JSP, Spring, Hibernate.
Good knowledge of developing J2EE applications by using Eclipse IDE.
Experience in Databases like SQL Server.
Excellent interpersonal and organizational skills. Quick learner, adaptable.
I  am having very good hands-on development experience in Java technology including spring and hibernate. Good in JavaScript and React, Node.js.
Looking for a part-time freelancing work for daily 2 hours a day in the morning time India time.
Show More
Skills
Web Development
Programming Language
Database
Others