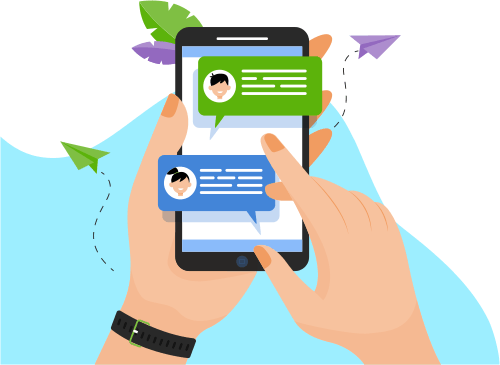 Now you can Instantly Chat with Chirag!
About Me
I have total 5.8 years work experience in Frontend development technologies (Kony Visualizer 8.x,Kony Mobile Fabric, Javascript, jQuery, CSS, HTML,  AJAX, JSON). Passionate for implementing the best mobile techno...cript, jQuery, CSS, HTML,  AJAX, JSON). Passionate for implementing the best mobile technology to make mobility businesses successful. I am Kony certified developer on version 8.x and 6.x.
Show More
Skills
Web Development
Programming Language
Operating System
Development Tools
Software Engineering
Others
Portfolio Projects
Company
Co-Operative bank
Description
As an enhancement of project, worked on changed requirement, developing new functionality, continuous delivery, source control, UI best practices & design patterns, coding standards, maintenance, quality, browser standards & compatibility, Agile UI methods, UX & usability, responsiveness. I have hands on experience on HP-Quality Center used for defects and requirement tracking. Worked on JIRA Software used for issues & project progress tracking. Strong experience working in Agile development practices including BDD. Aslo implemented test and Tealium functionality, it will change particular frontend part with content received from server.
Show More
Show Less