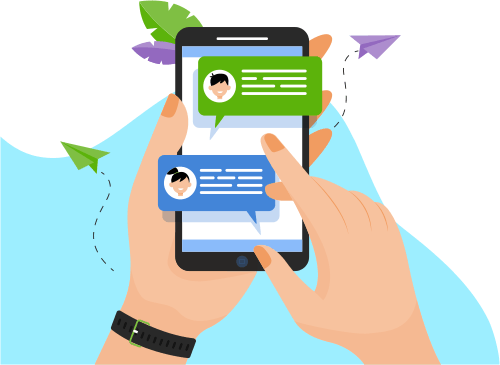 Now you can Instantly Chat with Manisha!
About Me
Highly skilled and results-oriented professional with solid academic preparation holding 7th rank in Anna University and
 experience in Working as a Senior Analyst-SME for a German multinational investment bank Project with Indian multination...g as a Senior Analyst-SME for a German multinational investment bank Project with Indian multinational information technology services- HCL.
 Proven ability to assess and manage complex obstacles; viewed as a strong troubleshooter. Recognized for ability in terms of Quality, Leadership and Relationship Building. 
Certified Blockchain developer. Experience in developing the decentralized Blockchain applications using Ethereum and Hyperledger.
Show More
Skills
Software Testing
Web Development
Others
Programming Language
Database
Portfolio Projects
Company
Pandemic Recovery System
Description
A lead to the formation of Digital Health Industry help patients analyze the development of interconnected recovery methods, calculate possible risks, strengthen personal health and well-being itself from the COVID-19 pandemic. Built using tools like Solidity Smart Contracts, Truffle, Ganache, Metamask,Visual Studio Code and Security analysis using Smart Check.
Show More
Show Less
Company
Farmers loan platform
Description
The project aims at fastening the process of crediting sanctioned loan money to farmers account by bringing all the financial institutions under one umbrella and store the details in blockchain where information is immutable, cannot be deleted, only updating of records takes place. Hence blockchain is used to safeguard farmer details viz., piece of land, survey number, pattadar number, katha number. Built using GO. This is a part of an existing project undertaken by the government of Andra Pradesh (7th largest state in India) having 62% of its population engaged in agriculture.
Show More
Show Less