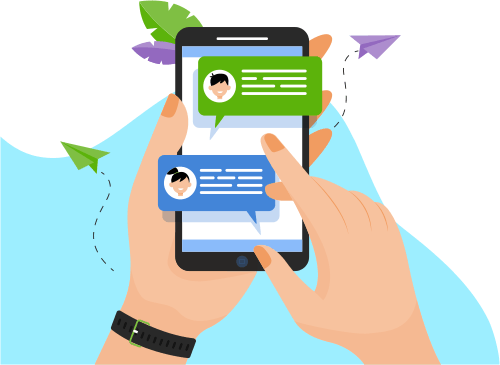 Now you can Instantly Chat with Sanket!
Skills
Web Development
Others
Database
Graphic Design
Portfolio Projects
Description
Client                                                  Shabakah net.co
Industry                                             ICT services
Platform                                             Microsoft CRM 2013, Windows server 2008 and SQL Server 2008
Team Size                                           3
Description:
Shabakah Net is a leading Information Technology and Communication service provider that covers the entire technological, operational, tactical, and strategic customer requirements via its integrated products and services that spans infrastructural Engineering, communication, professional services, and value adding technologies and processes.
t Point-Of-Presence in five main cities around the Kingdom covering most of the geographical area, offering affordable services using the latest technologies. We are connected to the World Wide Web via three deferent gateways transferring high quality, reliable and continuous internet connectivity. 
Shabakah Net has its own Operation Support System (OSS) and Network Operations Center (NOC), which are equipped with best-of-breed technologies, empowering our competent staff to deliver advanced and proactive level of management, control and monitoring of the overall network committing to Service Level Agreements (SLAs).
Responsibilities:
Customizing the server to specific needs.
Integrating the custom applications and tools.
Involved in complete Implementation modules of Microsoft Dynamics CRM: sales, Presales and Service.
Show More
Show Less