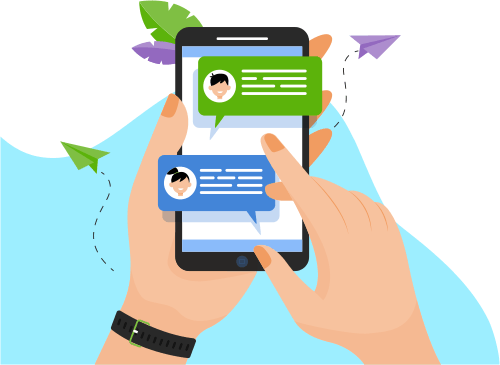 Now you can Instantly Chat with Vinay!
About Me
10 years of technical and QA expertise in Performance Engineer, System Testing, Automation Testing.
Experience in Healthcare, Telecom and Media domain.
5 years Performance Engineering ex

...
Parametrization techniques.
Heap dump analysis for garbage collector profiling tuning.
Involved in lab setup for performance testing.
Involved in Requirements gathering, NFR discussion, prepare Test Plan and Work Load Model etc.
Participating in daily standup and weekly project status meeting
Show More
Skills
Web Development
Programming Language
Software Testing
Software Engineering
Networking & Security
Operating System
Database
Others
Development Tools
Graphic Design