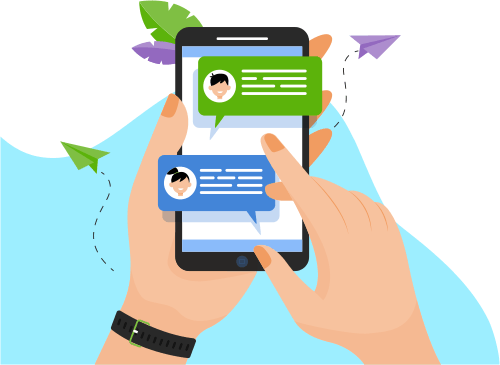 Now you can Instantly Chat with Rajendra!
About Me
·        4 years relevant experience in Salesforce Development.
·        Salesforce Platform Dev1 certified.
·        Conducted internal Organizati...rce Platform Dev1 certified.
·        Conducted internal Organizational training on Salesforce Technology.
·        Hands on experience in Apex and Visualforce Page development.
·        5 years experience in .Net technology.
Show More
Skills
Programming Language
Web Development
Development Tools
Database
Networking & Security
Others
Operating System
Data & Analytics
Portfolio Projects
Role
Full-Stack Developer
Contribute
Worked with the user group for requirement gathering throughout the planning and implementation.  Created new User Accounts and assigned Profiles as per their role in role hierarc
Description
AMS user is CRM based enterprise Association Management system. AMS Web based system is used by staff members of Association Management System to manage or subscribe the good and services over the internet and order the meeting, exhibition and membership products etc.
Show More
Show Less