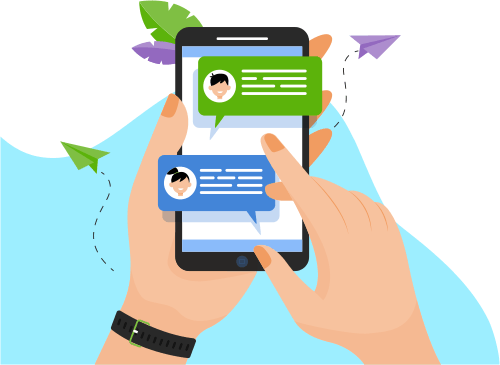 Now you can Instantly Chat with Indrajeet!
Skills
Web Development
Programming Language
Others
Database
Development Tools
Portfolio Projects
Description
Currently working in Government Project Madhya Pradesh Aayuakt Bhu Abhilekh and Bandobast (https://mpbhulekh.gov.in/mpbhulekh.do) ---Project URL
Where we are created diffrent modules as per different users requirment like Public,Patwari ,Tehsildar, Sdo ,Collecter and others. And that module is related to land record of diffrent person of M .P. by using following .
Show More
Show Less