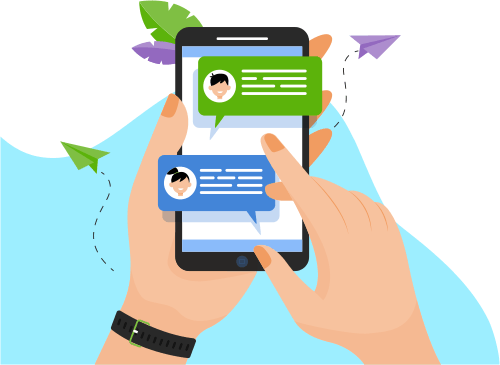 Now you can Instantly Chat with Snigdha!
About Me
Around 7.5 years of total IT experience, worked with companies like Cognizant Technolgy Solutions and Tata Consultancy Services.
Worked with technologies like JAVA/J2EE,Core Java, JSP, Servlets, HTML, CSS, Javascript, jQuery, SOAP web se...ith technologies like JAVA/J2EE,Core Java, JSP, Servlets, HTML, CSS, Javascript, jQuery, SOAP web services, MySQL,SVN, CVS
Show More
Skills
Web Development
Development Tools
Software Testing
Database
Software Engineering
Portfolio Projects
Company
Test Management Tool
Contribute
as an individual contributor
Description
This is a Test management tool which provides all the functionalities of  testing phases of a project like Requirement, Test Designing, Execution, and Defect management etc. Also it will act as a wrapper which will internally connect to other tools and communicate with them to fetch the required information. And it will be hosted as a web service to provide its functionalities
Show More
Show Less
Role
Full-Stack Developer
Contribute
individual contributor
Description
This is a banking project of UBS (Unites Bank of Switzerland). It deals mainly with types of payments provides by the bank to the customers like simple payment, beneficiary, bank of beneficiary, swift payment, clearing payment. There are some specific criteria correspond to each type of payments implemented in this project. We used WPS Framework which is a wrapper on struts1.2 with additional configuration files defined by the framework
Show More
Show Less
Company
Human Resource Management System
Contribute
individual contributor
Description
HRMS is the development of an integrated system of employee information across all departments of GoO (Government Of Orissa). It provides timely and reliable management of information relating to human resource for effective decision making within the government. And it provides user-friendly operating environment where HRMS system is accessible by majority of employees. It captures the government employee's information including general information, language details, identity details, service book details, office details additional charges, pay details and many more. 
Show More
Show Less