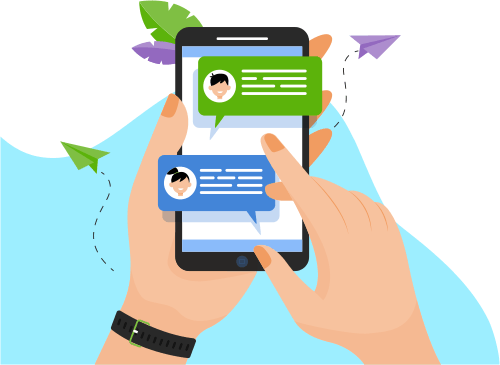 Now you can Instantly Chat with Chakravarthula!
About Me
Expert in developing Responsive & Interactive websites|Expert in CSS3, HTML5|Very good knowledge of Java, JavaScript, and Perl|Database MySql.
...
Show More
Skills
Web Development
Others
Programming Language
Database
Portfolio Projects
Company
Interactive Voice Response System
Description
In telecommunications, IVR allows customers to interact with a company's host system via a 
telephone keypad or by speech recognition, after which they can service their own inquiries by following 
the IVR dialogue. IVR systems can respond with pre-recorded or dynamically generated audio to further
direct users on how to proceed. IVR applications can be used to control almost any function where the 
interface can be broken down into a series of simple interactions. IVR systems deployed in the network 
are sized to handle large call volumes.
Show More
Show Less