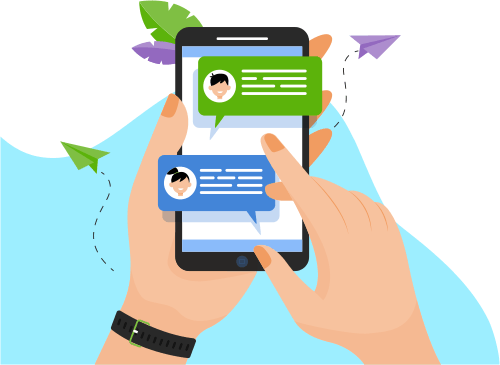 Now you can Instantly Chat with Ashutosh!
About Me
I have experience in building large, consumer-focused applications currently in the business world and advertising to bring out better results in the market, I understand the social value of this sector and I am confident that my business experien...he market, I understand the social value of this sector and I am confident that my business experience will be an asset to your organization. 
My responsibilities have included the development and management of:

1. Website and android application editorial through research, Ideation, and prototyping solutions that can compete with other MNCs over project bidding proposals that can award projects to the organization.
2. Requirement listing by interviewing the stakeholders or clients using Elicitation techniques such as ZMET and questionnaires.
3. Iteration and finalization of design using high fidelity prototyping tools like AdobeXd, Figma, Invision, etc to present the actual representation of the application.
4. Editorial logos/icons/event posters/banners /calendars /flyers /sample templates and other digital marketing services.
5. The daily content programming and production for various websites & native android applications.
6. Editorial development terminologies for other client-based products.
Kindly find my work portfolio in the below-mentioned links:
Behance Link: https://www.behance.net/uiux-ashu
I am confident, working with respective departments to implement design and functional enhancements, monitor site statistics, and conduct product testing.
Show More
Skills
Web Development
Others
Graphic Design
Portfolio Projects
Company
Job portal for designers (Mobile app)
Role
UI AND UX Graphic Designer
Description
This project is the combined effort for UX research and carefully constructed ui design to deliver robust feasible project.
1. Designing the mobile application that allows designers to find nect job.
2. Identifying the gaps in existing projects.
3. Info that will help in better decision making for applicants.
4. Ability to browse the multple jobs and read about them.
5. Narrowing down and campare ones that are relevant for applicant.
Show More
Show Less
Company
Splittr (Expense Split mobile app ui/ux design)
Role
UI AND UX Graphic Designer