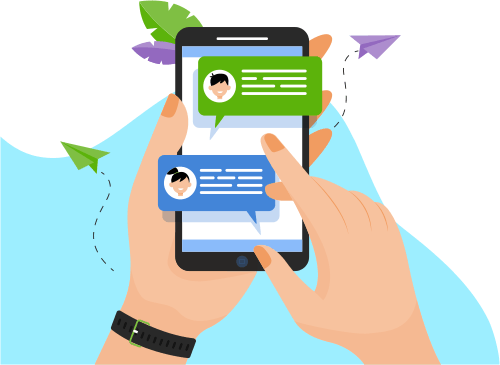 Now you can Instantly Chat with Vijendra!
About Me
In my current role as a Data Scientist at Positide Technology Pvt.ltd, I have worked on several projects, these projects have allowed me to drastically expand my predictive analytics. 
I worked extensively with Machine Learning...ally expand my predictive analytics. 
I worked extensively with Machine Learning and Data Mining techniques to infer Marketing insights and Forecast sales. I was responsible for using Data visualization techniques to increase the usability and accessibility of data for the sales and marketing departments I am well versed in deriving viable solutions to complex business problems through data analysis and management.
Working closely with other departments allowed me to hone my interpersonal skills and the ability to present complex technical information to non-technical personnel.
Show More
Skills
Others
Web Development
Development Tools
Data & Analytics
Programming Language
Database
Portfolio Projects
Description
Build Models to predict sales, used ARIMA, LSTM and Prophet, Random Forest, and GCP Automl. build several models for different clients data is different and pick the best model working for their set of data to predict sales of their businesses.
Perform all different methods pre processing for different data so the accuracy of models will improve
Created Apis using flask for the accessibility of models.
Show More
Show Less
Company
Email Subject Line Recommendation
Description
Analysis of all the Emails sent to customers and their actions. find entity in emails with Spacy NER and recommend words to improve subject lines by finding the closest word using cosine similarity.
Show More
Show Less
Description
Created a hypothesis model based on the business plan of the company to test out that if that current approach will be profitable or not for the organization.
Show More
Show Less