Ashish B.
Excellent Web Development |Experienced working with Core PHP, MVC, JavaScript/JQuery, Angular, MySQL

Pune , India
Excellent Web Development |Experienced working with Core PHP, MVC, JavaScript/JQuery, Angular, MySQL
5 Years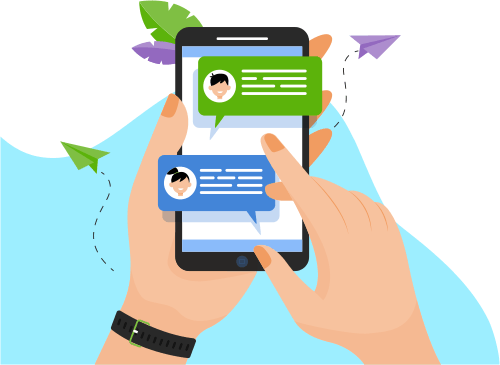 Now you can Instantly Chat with Ashish!
About Me
Good knowledge about  PHP, Framework Codeignter, MVC Pattern, MySQL, HTML, CSS, Javascript, Payment Integration (like PayU Biz, PayU Money) And thrid party (as Google, Facebook, Git) Also Angular
...
Show More
Skills
Web Development
Programming Language
Database
Others
Portfolio Projects
Company
Centralized Delivery Center (CDC Tool)
Description
This is manage orders on regionwise,circlewise,productwise, easily track the orders, checking pendency
order, presenting the graphically daily based report. Agent performance with SLA. Easily to move the order 
one bucket to another bucket within SLA.
Show More
Show Less
Company
First Level Troubleshotting
Description
This application core features help to troubleshoot network related issues. Checking real time traffic,check 
high utilization circuit, check trace-route, ARP interface and configuration,real-time traffic graph,view 
complaints
Show More
Show Less
Company
ZiffyTech Sampurna Arogya
Description
Zifftech is Healthcare Industry. This application communication process between doctor and patient, 
pathologist, medical. Also created restful APIs using codegniter and consumed them with MySQL for 
patient and doctor APP. Integrated PayU Money Payment Gateway
Show More
Show Less