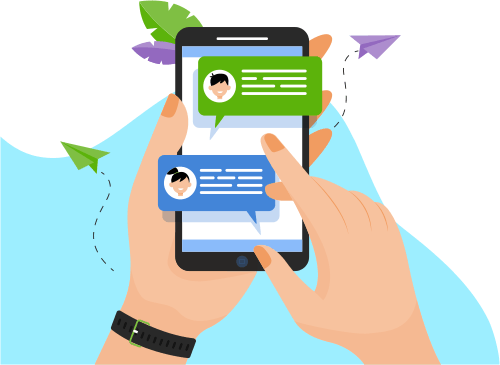 Now you can Instantly Chat with Dora babu!
Skills
Web Development
Software Testing
Others
Portfolio Projects
Company
IGH Wire Press Inc
Description
A leading E-Publishing platform, High wire Press partners with independent
scholarly publishers, societies, associations, and university presses to facilitate the digital
dissemination of 1822 journals, books, reference works, and proceedings. High wire also offers
a complete manuscript submission, tracking, peer review and publishing system for journal
editors, Bench press. High wire provides outstanding technology, support services and a
dynamic and innovative community, enhancing the strengths of each of itsmember.
Show More
Show Less
Company
Toronto-Dominion Bank,Canada
Description
The Toronto-Dominion Bank is the second largest bank in Canada by market
capitalization and deposits and the 6th largest bank in North America. The bank was created in
1955 through the merger of the Bank of Toronto and Dominion Bank. This is a warehouse,
which caters requirements of the financing environment. Besides payment instruction it also
provides interface to carry out trade related activities with lot of paperwork. Toronto-Dominion
having web based online application / system that allow corporate customers access to various
GTS products like Payments, Trade, Receivables, Disbursements, Payment Services and
Import transactions through files.
Show More
Show Less