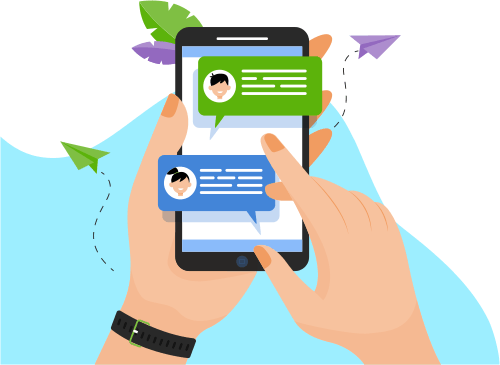 Now you can Instantly Chat with Venkatakrishna!
About Me
Having 3.5 years of experience in Installation, Configuration, Management of Tomcat Admin activities and Automation of Build and Release activities in a DevOps environment such as (DEV, TEST, STAGE and PROD).  
Experience in Main

...

Experience in Maintenance of source control management systems, such as GIT.
Experience in involving various production deployment and handling implementation plan review.
Experience in implementing and adapting to Build and Release Management Process.
Extensive experience in administrating and configuring Jenkins server.
Extensive experience in using Build Automation DevOps tools like,Maven, Artifactory, Jenkins.
Have good Experience in UNIX, Linux, and Shell Scripting.
Show More
Skills
Web Development
Programming Language
Development Tools
Others
Software Testing
Operating System
Networking & Security
Software Engineering
Portfolio Projects
Description
BHP, formerly known as BHP Billiton, is the trading entity of BHP Group Limited and BHP Group plc, an Anglo-Australian multinational mining, metals and petroleum dual-listed public company headquartered in Melbourne, Victoria, Australia.
Co-ordinating with client and automated the build &deployments as per their requirement
Deployments to the all environments
Maintenance, Support , administration and enhancements on Jenkins &Kubernetes
Provide support to Dev, Test & Ops environments
Automation with Ansible with jenkins
Debugging the build and deployment issues
Show More
Show Less
Company
Academy sports and outdoors
Description
Academy Sports + Outdoors is one of the largest sporting goods and outdoor retail stores in the United States, generating annual revenues exceeding $4 billion. Founded by Max Gochman in 1938 as the Academy Tire Shop in San Antonio, Texas, the privately held retail company is now headquartered in Katy, Texas. Academy Sports + Outdoors maintains more than 225 stores in 16 southern and midwestern states, including Texas, South Carolina, Indiana, Florida, Alabama, Kentucky, Tennessee, North Carolina, Missouri, and more.
Co-ordinating with dev team and automated the build &deployments as per their requirement
Deployments to the prod environments
Maintenance, Support , administration and enhancements on Jenkins
Provide support to Dev, Test & Ops environments
Monitor and fix the CI & CD builds, Sanity checks in all the sterling environments
Debugging the build and deployment issues
Responsible for Sterling environment(adding , removing the integration and agent servers, enabling &disabling the stubs, resolving hold etc)
Show More
Show Less