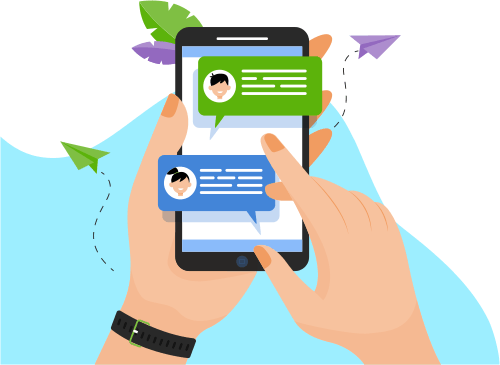 Now you can Instantly Chat with Vaibhav!
Skills
Programming Language
Web Development
Software Testing
Portfolio Projects
Company
Comparison of different PAPR reduction schemes of OFDM
Description
In this project, the various properties of an OFDM are observed and analuzed and the pros and cons of this system has been understood. The BER is also plotted against the SNR to understand the performance of the OFDM system.
Show More
Show Less
Company
Introduction to IOT and Embedded system
Description
The project tells the importance of IOT in society, the current components of typical IOT devices and trends for the future. we have learn how to make design trade-offs between hardware and software.
Show More
Show Less