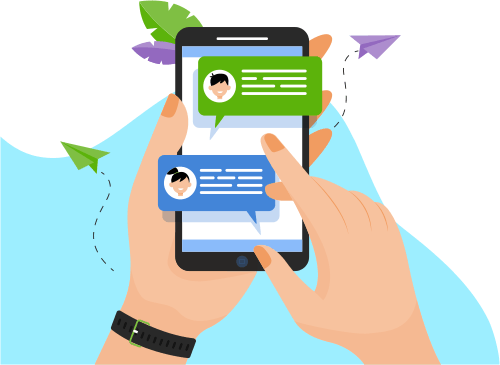 Now you can Instantly Chat with Sindhuja!
Skills
Web Development
Programming Language
Portfolio Projects
Company
Web development coding
Role
Full-Stack Developer
Description
Web development is a dynamic field because technologies and web design trends keep on changing with time. It is necessary for a web developer to remain updated with the latest tools and techniques.
Side projects play an important role in practical learning. It keeps developers learn new things and how to properly implement that.
Show More
Show Less
Role
Full-Stack Developer
Description
The e-voting system would require the full stack developer to have a good command on both front end and back end tools and technologies. The user interface of the website should be easy to use so that the process of casting vote virtually is not difficult for the users. e-Voting System is a good full stack project development idea to build an impressive portfolio. E-Voting system is not only a great technical project but also a project that holds social importance.
Show More
Show Less
Company
Payment gateway integration
Role
Full-Stack Developer
Description
A payment gateway is an eCommerce service that's used to authorize and process credit card and debit payments for online businesses.
Today, many businesses have moved away from more traditional payment methods (such as direct bank transfer) to payment gateways because they enable instant payment, credibility for merchants, and security, among other benefits.
Show More
Show Less