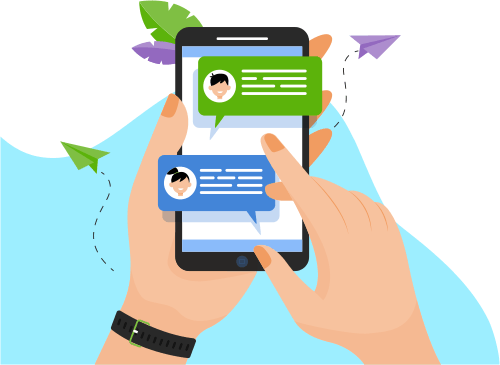 Now you can Instantly Chat with Shyam!
Skills
Software Testing
Web Development
Others
Portfolio Projects
Description
Capital One is diversified Bank that offers a broad array of financial products and services to consumers small business and commercial clients.
Understanding the application , architecture , functionality detials and components metrics along woth workload characterization
Show More
Show Less
Description
Home wise Inc. is based in Orlando, Florida, United States, with regional offices located in Las Vegas, Nevada, Oahu, Hawaii, New York City, Marco Island, Florida and Sanibel Island, Florida. It was formerly a wholly owned subsidiary of Hilton Inc.
Perform Performance testing of the applications by generating scripts using LoadRunner
Involved in gathering the Non-functional requirements and prepared the Master Test Plan
Show More
Show Less