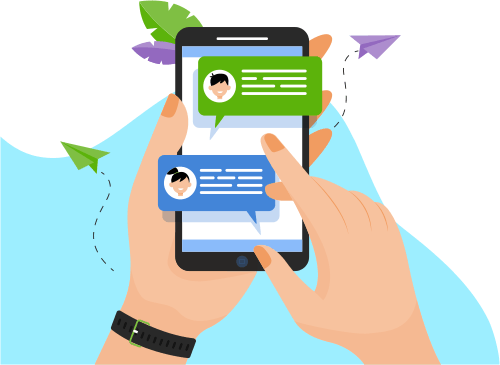 Now you can Instantly Chat with Tarak!
About Me
Proven experience as a QA tester|Knowledge and experience in automated testing tools, Selenium, OOPS concepts, and JavaScript|Familiarity with Agile frameworks and Regression testing along with an ability to document and troubleshoot errors.
...
Show More
Skills
Web Development
Others
Software Testing
Development Tools
Database
Portfolio Projects
Description
It is Customer Care Services center, Cox Enterprises providing digital cable television, telecommunications and Home Automation services in the United States. It is the third-largest cable television provider in the United States
Show More
Show Less
Description
Spacehire provides a unique platform for vendors to optimize their venue visibility and customers to choose exclusive spaces from an exhaustive range of available options. This virtual market place is built on a strong platform that works on principles of efficiency and transparency. The simplified approach will change the way you look at space hiring by cutting down weeks of searching to mere minutes.
Show More
Show Less
Description
For safety of the crew and the vessel itself, it is extremely important that the crew onboard have adequate rest and crew fatigue does not cause avoidable incidents and accidents any time during the vessel operations.
                     Crew rest hours for the crew members and compute that non-conformances based on the different requirements like, ILO/MLC 2006, STCW 2010 (Manila Amendments), OPA 96 etc. these software solutions lack the tools required by the ship owners / managers to analyze the non-conformances and formulate effective preventive measures.
                    The Vmosnet is an integrated ship management system covering the different aspects of ship management. The ship database is installed on the ship server and works on ship intranet. The office system is web based and the office and ship databases are synchronized by means of transmission of changes to data as email attachments between the ship and office.
Show More
Show Less