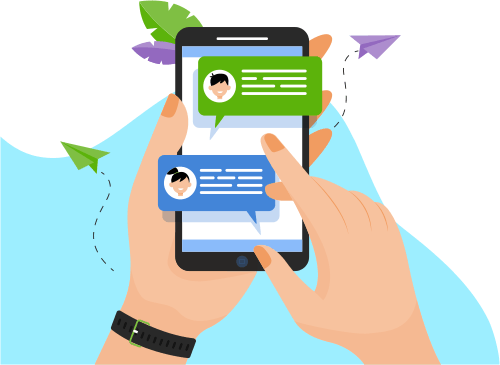 Now you can Instantly Chat with Madhuradevi!
About Me
Experience in Client server web applications development using PHP.
Extensive experience in website design and development
...
Show More
Skills
Programming Language
Web Development
Database
Others
Portfolio Projects
Description
Developed applications using Object Oriented PHP
Worked as part of software development teams in the design, development and support of both new and existing software products and systems; reporting status, monitoring issues/problems and recommending action plans.
Build custom child themes using the Genesis framework and custom plugins for WordPress CMS sites
Development of scripts to achieve the scheduling and automation of daily, weekly and monthly processes which include the generation of reports.
Worked in Agile based environment with daily scrum calls and coordination with team members.
Developed and maintained functions, procedures, triggers, indexes using MYSQL database programming language.
Show More
Show Less
Company
front end web developer
Description
Building PHP websites using PHP based CMS frameworks like Joomla.
Worked Extensively on MySQL as a backend.
Implemented dynamic web applications using AJAX.
Communicated with project manager to clearly define project specifications and plans.
Modified pictures to fit better on webpages using Adobe Photoshop.
Developed user interface using HTML5 and CSS3.
Implemented fundamental web functions using JavaScript and jQuery.
Prepared multiple validation pages using JavaScript and PHP.
Solved the performance oriented problems by implementing new code and by modifying the existing code.
Validated all the HTML/XHTML and CSS code per W3C and made it complaint.
Fixed cross browser compatibility issues for Chrome, Firefox, Safari, and IE.
Show More
Show Less