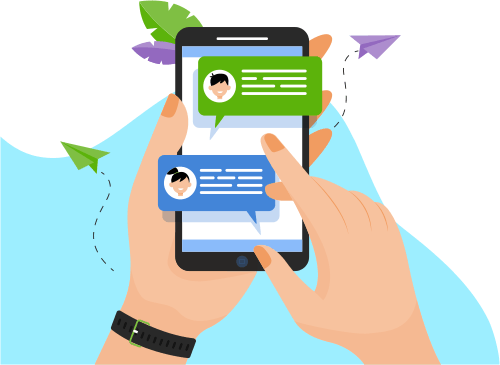 Now you can Instantly Chat with Vinoth!
Skills
Programming Language
Web Development
Mobile Apps
Graphic Design
Others
Portfolio Projects
Company
Snakes And Ladders
Description
Snakes and Ladders is an ancient Indian board game regarded today as a worldwide classic. Paramapadham (Thayam) is Snakes and Ladders in English; it was created in ancient India before 1890's. The ladders represent virtues and the snakes represent vices. The snakes carry names linking them to stories from our epics.
Show More
Show Less
Company
MonopolyBusinessGame
Description
"Mono Business King" is businessman game. It is slightly similar to original game, but it follows Asian Business Trade Game rule, it acts as reference we customize this Rule to the player convenience. In this Game we provide Club House , Best Home, Jail, Win Auctions. The game is also a live MULTIPLAYER so you can play with your friends and family.
Show More
Show Less
Description
Abbott Lab Designer is a SketchALab project which was designed for both windows and Oculus Quest. It is used to create a model Lab and their respective lab instruments in both 2D and 3D environments. The lab Instruments are easily drag and drop from the menu of the application. This application can view in both 2D and 3D.
Show More
Show Less