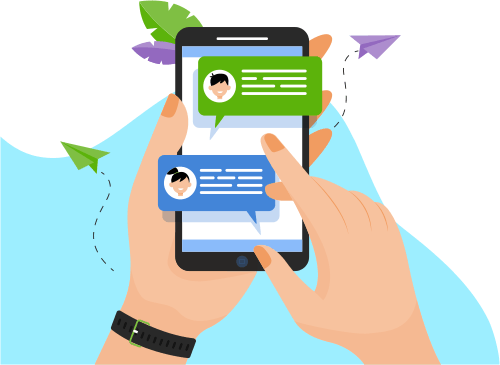 Now you can Instantly Chat with Imtiyaj!
About Me
I  would like to express my interest in this organization. I have sound knowledge in Core Java, Advance Java, OOPS Concepts and RDBMS, JavaScript, SQL. 
I believe that I can be a good asset to your ...nd RDBMS, JavaScript, SQL. 
I believe that I can be a good asset to your organization. I can join you as an Experience level on an immediate basis.
Show More
Skills
Web Development
Development Tools
Programming Language
Data & Analytics
Mobile Apps
Others
Database
Software Testing
Software Engineering
Portfolio Projects
Company
http://www.dhbvn.org.in/web/portal/home
Role
Full-Stack Developer
Description
Its a Haryana Government Project of UHBVN(Uttar Haryana Bijli Vitran Nigam) and DHBVN(Dakshin Haryana Bijli Vitran Nigam). The proposed system would aim at enhancing the accuracy of the billing process and convenience of the user to generate track and print the bill. It would enable UHBVN and DHBVN to track the theft cases.
Show More
Show Less