Chandni G.
Associate Product Manager / Software Quality Analyst with 7+ years of experience in IT industry

Jaipur , India
Associate Product Manager / Software Quality Analyst with 7+ years of experience in IT industry
7 Years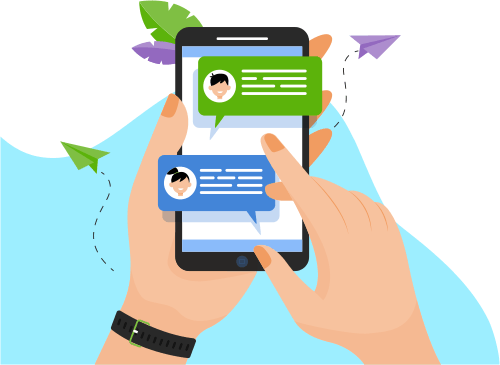 Now you can Instantly Chat with Chandni!
About Me
IT Professional with 3+ years and 7+ years of experience as Associate Product Manager and Software Quality Analyst respectively.  I have majorly worked with the startups and so I understand the world of constant change and challenges. 
...
Show More
Skills
Web Development
Database
Software Testing
Programming Language
Others
Development Tools
Mobile Apps
Software Engineering
Operating System
Portfolio Projects
Description
It is an in-house product built with aim to make world counterfeit free. It is world's 1st brand protection management system. From capturing a lead to its progress, we have tried to cover all aspects of brand protection.
I had initially joined the company as senior quality analyst but had soon started managing the product. From applying new trends and market standard methodologies to managing cross-functional teams, I have been a part of all of it.
Show More
Show Less
Company
Chkfake Dashboard / Web
Description
The web or the dashboard portal was lauched for the brand, so they can take action on the lead generated by their customer. The dashboard was one stop solution to track the location or the status of the leads. Investigator progress and other such details could also be trailed down through the brand dashboard.
Other than brand dashboard, agency dashboard and analytics dashboards were also launched under this project.
Show More
Show Less
Description
OurBus is The United States' bus ticketing platform. The project was to create an app and web platforms for the customers to book bus tickets online.
There were several other features like to pre-book the slots, track the bus and notifying the user on the status of the bus.
I had overseen mainly the web platform and had successfully delivered the project on time.
Show More
Show Less