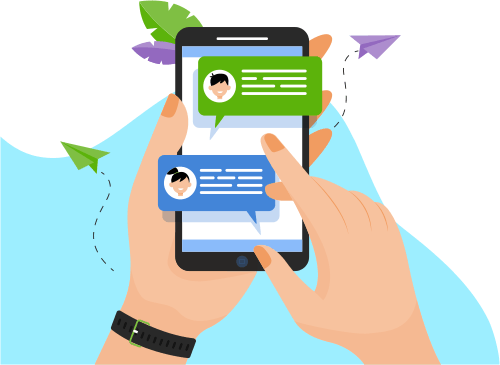 Now you can Instantly Chat with Lekshmi!
About Me
To constantly work in a challenging environment on cutting edge technologies and to contribute meaningfully towards the organizational and personal growth.
...
Show More
Skills
Programming Language
Others
Database
Web Development
Portfolio Projects
Company
UltraData Conversion Projects
Description
Title              : UltraData Conversion Projects
Description : Developed exclusively for credit unions, UltraData Enterprise Core supports the integration of proprietary systems and third-party solutions into a single, comprehensive platform, providing staff with a breadth and depth of access that will enable them to improve service to members.
Role             : # Implement UltraData enterprise core for D+H's client credit unions as an ETL developer.
# Assist credit union with data issues for a 90 day period post go-live.
# Help credit unions that are moving to other vendors to extract, validate and analyze their data.
# Set up knowledge repository, tutorial documents and processes for the team. # Set up metrics to track weekly and monthly productivity
Show More
Show Less
Company
Touche Interface Projects
Description
Title              : Touche Interface Projects
Description : Touché Analyzer is Business Intelligence solution which gives unprecedented insight into consumer needs and behavior, providing everyone in the organization with a consistent, 360 - degree customer view.
Role             : # Design, Develop and Implement Touché Analyzer Interfaces for clients as an ETL Developer.
# Analyze the business requirements of the clients and come up with data transformation logics.
# Help the clients to determine the implementation methodology adhering to industry best practices.
# Closely work with clients and third party vendors involved in the entire implementation lifecycle.
# Mentor the team on the techno-functional aspects to ensure high-quality deliverables. # Work with the interrelated teams for the integration activities and better customer experience.
# Train the new team members.
# Prepare, Review & Update project artifacts and provide status reports to senior management.
Show More
Show Less