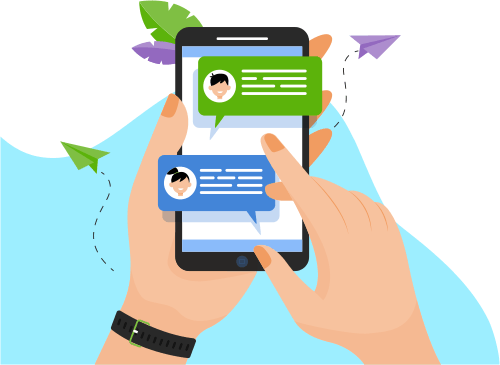 Now you can Instantly Chat with Nagarjuna!
About Me
I am frontend developer with 5 months of  experience in creating  web applications.
I am experienced in HTML CSS and JavaScript 
I prefer ReactJs for frontend framework and ExpressJs for backend.
...
Show More
Skills
Web Development
Programming Language
Database
Others
Portfolio Projects
Company
MEMORIES WEB APPLICATION
Description
Users can create,delete,modify,update Memory.Memory contains the name of the creator,title,tags,message and photo upload option.
React framework is used for forntend and redux is used for state management of data.
MongoDb atlas is used as a database for storing the data of posts and users. NodeJs and ExpressJs frameworks are used for the backend.
Show More
Show Less
Company
OMDB MOVIE FETCHING APP
Description
OTT front end built with ReactJs and integrated with OMDB api key which is
generated from the OMDB website.API fetch the description of various movies and TV shows.
User can search film with movie name then user can also add the films into favourites section.
User can remove movie from the favourites section if user can not like movie
Show More
Show Less