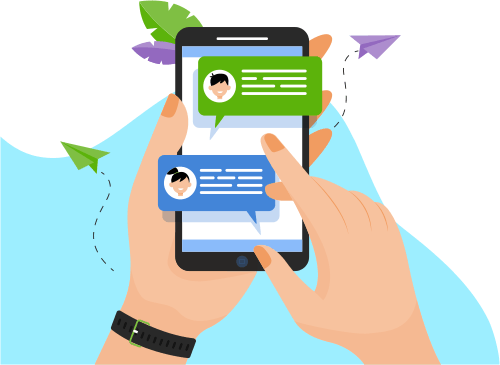 Now you can Instantly Chat with Aditya!
About Me
Application Development Analyst, with 2.9 years of experience in Datastage, ETL tool with UNIX platform and also have decent knowledge of working on Teradata for developing sql scripts.
...
Show More
Skills
Data & Analytics
Database
Operating System
Web Development
Others
Portfolio Projects
Description
RMGTT is a legacy system used by RMG for receiving merchant pre-advice parcel details and hence deriving reports for business analysis. In order to renew the system and make it faster RMGTT is replaced by RMGTT event on ER platform which is Accenture reporting platform. This module ensure ER can replace RMGTT legacy system gracefully and produce reports on ER platform.
Show More
Show Less
Description
For parcels whose destination are same are placed in a container for making it easy for transportation and faster delivery. Those type of parcel is called container events. This module makes a report of these container events.
Show More
Show Less