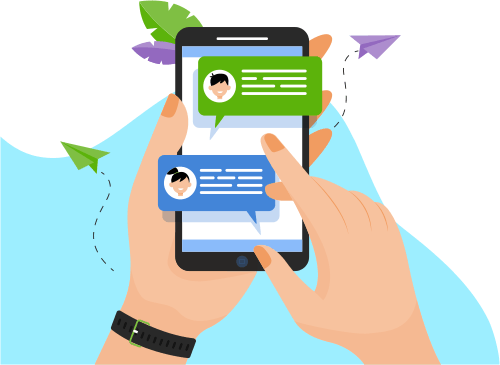 Now you can Instantly Chat with Thabareze!
About Me
 Focused & Self-Motivated Test Engineer with 2.6 years of experience in the area of Software Testing
 Good knowledge and experience in Banking Domain.
 Possess good knowledge in all phases of Software Testing, STLC and Defec...Banking Domain.
 Possess good knowledge in all phases of Software Testing, STLC and Defect Life cycle
 Analyzed the Business/Functional Requirements and identified the scenarios for User Acceptance testing
 Skilled in designing test cases for functional testing by understanding and analyzing Business Requirement and Functional
Specification documents
 Involved in Test Execution (Via both Manual & Automation) for functional & non-functional cases
 Performed Defect Analysis, Defect logging and Defect tracking with good exposure to Defect management tools like HP
ALM and JIRA
 Identified the Regression scope for execution & prepared Run plan for regression testing
 Handled the Test evidences review/Walkthrough meetings with Business users for Project Sign-Off
 Prepared the Business execution & Business verification trackers for Client review
 Handled Defect Triage call meetings with all concerned stake holders
 Worked in Test design/Execution for several regions (India, KSA, UAE and France)
 Tested applications based on requirements such as SIT round, UAT round, Regression round.
 Experience in preparing Test Plans and Test Designs. Experience in Execution and Bug reporting using JIRA tools.
 Involved in understanding in requirements and walkthrough. Involved in scrum meetings, DSR meetings and triage meetings.
 Excellent team player, quick learner and self-starter with effective communication, motivation and organizational skills
combined with attention to details and business process improvements.
Show More
Skills
Programming Language
Software Testing
Web Development
Database
Development Tools
Others
Portfolio Projects
Company
Bulid to Target (BTT): SABB bank merge with alawwal bank so we are testing functional gaps and data
Description
Tested all functional gaps and mirgated data 
Modules: customer and accounts, loans, ATM testing, Mobile testing, Net banking. Corporate min ETL.
Show More
Show Less
Company
FIRST ABUDHABI BANK
Description
Fab is the one of the bank i worked as a software test engineer i have done many projects
Application: T24, Ti plus application, Firco Trust, Swift Alliance application and GLCMS 
Location: FAB, UAE and France.
Environment: T24
Tools & Technologies: JIRA and Selenium TestNG framework 
Modules Worked:
 Trade Finance 
 Customer and Accounts
Payments
Compliance module AML
Show More
Show Less