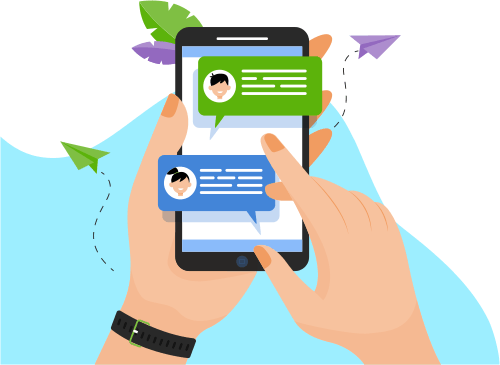 Now you can Instantly Chat with Anand!
Skills
Development Tools
Software Engineering
Web Development
Database
Data & Analytics
Others
Portfolio Projects
Company
Business Analyst/Developer
Role
Analysts (Non programmer role)
Description
 • Communicate with end-user to gather the information needed for back-end patching.
• Prepare the script to migrate the changes.
• Prepare the sanity test report of the change in the application and its impact.
• Analyse the application workflow and suggest the changes accordingly.
• Create documents for the developer to change/add to the module of the application.
• Perform database comparison and create scripts to match the database with the production environment.
Show More
Show Less
Company
Support Executive
Description
• Provide access to users in various applications and databases as per the request.
• Monitor the several daily ETL batch cycles. In case of failure analyze the failure and involve the respective team to resume the batch.
• Delivery of daily, weekly, monthly, and ad-hoc requested reports which are used for the various data analysis process.
• Preparation of statistical model for the performance of the batch cycle.
Show More
Show Less
Description
• Develop mapping, sessions, and workflows in Informatica as part of the development cycle.
• Develop database scripts for the data fix and changes.
• Create/develop BI report.
Show More
Show Less